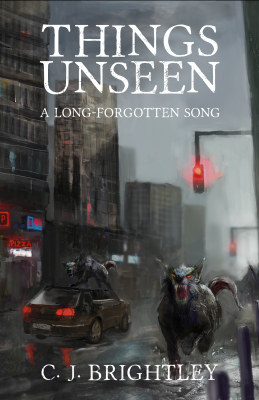 History student Aria Forsyth's studies lead her to dangerous questions about the Empire's origins. A mysterious man named Owen, impervious to the winter cold, further unravels the safety of the world she thought she knew. At first, Aria believes Owen is human. He says he's not. What if they're both wrong?
A moment's compassion draws her into a conflict between human and inhuman, natural and supernatural, and she begins to discover the secrets of the Empire, the Fae, and what it means to be human.
More info →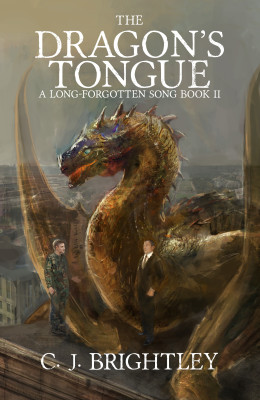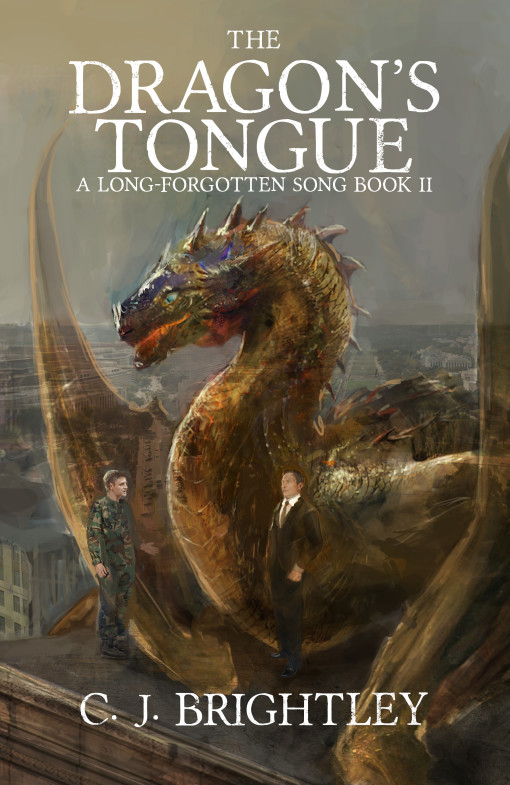 While hiding with Lord Owen, the Fae, and the human resistance, Aria questions everything she thought she understood. What are the Fae? Who is Aria herself?
More than refuge, Aria needs answers. Despite the appeal of Dr. Bartok's talk of grace, the Empire's darkness threatens to overwhelm Aria as she wrestles with questions of sin, justice, and love.
Colonel Grenidor has his own questions as he makes a new, powerful ally. How much can Edwin really be trusted? And what of the Slavemaster, who Edwin claims is an ally of the vampires opposing the Empire? Colonel Grenidor's research on the vampires has grown increasingly dangerous, with consequences for the Fae, vampires, and the supernatural entities on both sides of the conflict.
Following Things Unseen, this second book in A Long-Forgotten Song is a riveting Christian fantasy that explores the depth of sin and the miracle of redemption.
More info →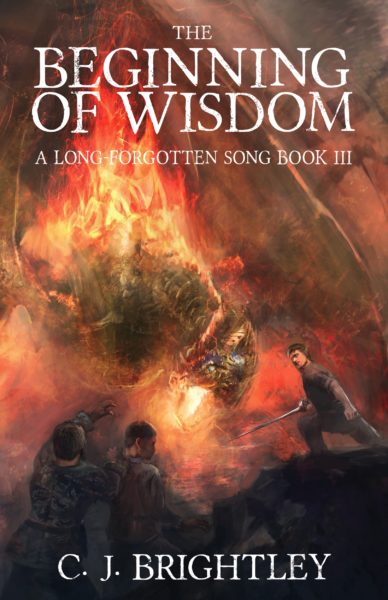 When Edwin reveals his true colors, Colonel Grenidor realizes he has run out of options. The Fae prince Niall offers Grenidor a way out, but defection forces Grenidor to face the repercussions of his actions.
Feichin's redemption has rocked the Fae, who struggle to understand El and their own place in creation. Lord Owen, still not recovered, turns to Dr. Bartok for answers. When new information sheds light on Edwin's terrifying plan, both the Fae and humans must decide what obedience and love really mean in a broken world.
More info →