I just realized I never actually announced that A Fairy Promise (the sequel to A Fairy King) was published. I published it last year and I think I even announced it to my mailing list but I forgot to blog about it. What's that you say? You're not on my mailing list? Whyever not? Enter your email address and clickety click the subscribe button up in the top bar! Then you'll (probably) find out when I publish a new story/book/novella/whatever.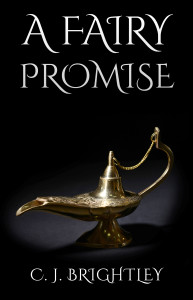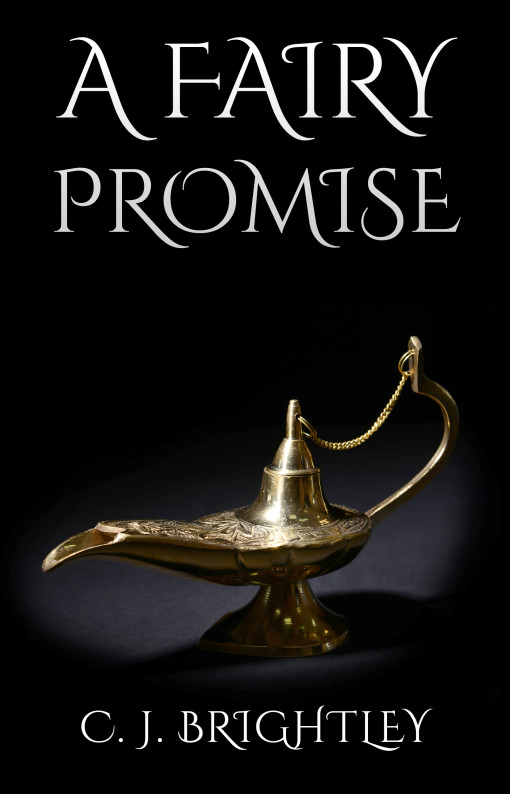 For better or worse, decisions have consequences. Even for a fairy king.
(Let me just say that I love the blurb. You'll see why.) I think this series is done, but I'm not entirely ruling out a third installment. It's a complete story as it stands, though.