Good afternoon!
The audiobook of The King's Sword is now on Amazon, Audible, and iTunes! It's free for new subscribers to Audible, so if you've been considering subscribing, please use this as your first book! If you're a current Audible subscriber, it should offer Whispersync (and the lower Whispersync price!). If it doesn't now, it should in a day or two.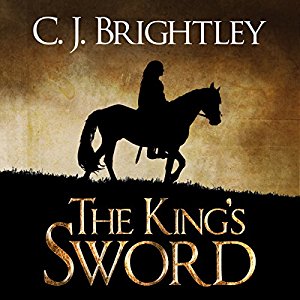 The Lord of Dreams is now wide! It has been on Amazon for a while, but is now also available on other retailers. The cover image below is linked to the ebook on Gumroad. Here's the link to the signed paperback on Gumroad. If you're not comfortable side-loading the files, you can also find the book on Amazon, Barnes & Noble Nook, Kobo, iBooks, and Smashwords. The paperback is also available unsigned on Amazon and B&N.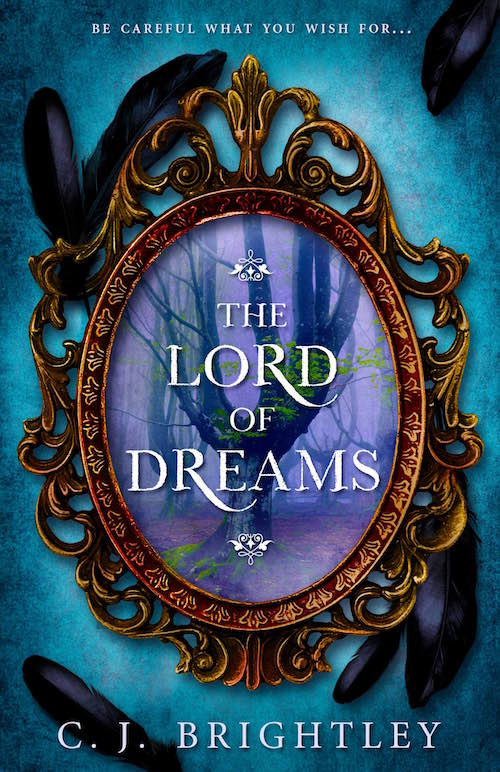 Please consider supporting and/or sharing the Indiegogo campaign for the Still Waters anthology by clicking here or clicking the beautiful cover image below. I'm going through the fantastic submissions so far and it's going to be really hard to narrow it down to a manageable length! You'll love this anthology! I can announce three acceptances so far – two sweet, magical stories from Sherwood Smith, who wrote Lhind the Thief (which you may recall from the Light in the Darkness boxed set last year), and a hauntingly beautiful story from Francesca Forrest, who wrote Pen Pal (also in Light in the Darkness). These three stories alone are worth more than the $5 to get the entire anthology!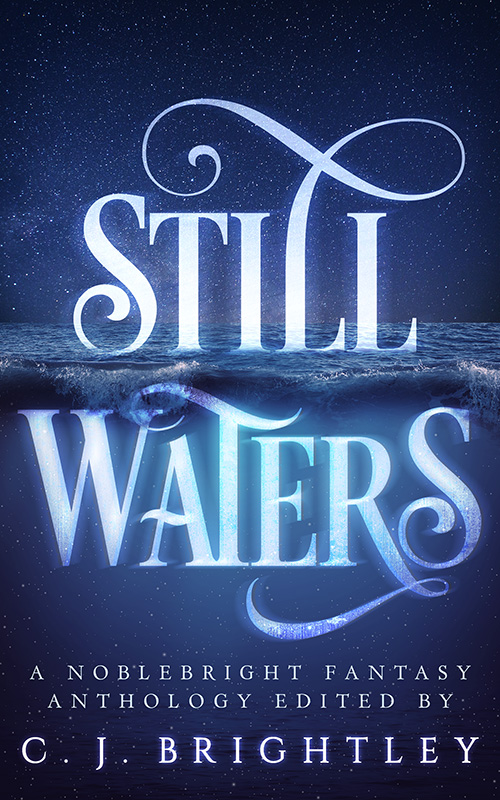 If you haven't checked out Noblebright.org, we've had some great book reviews and guest posts lately. Most recently Nicholas Kotar allowed me to reprint his essay Fantasy for Our Time: My Writer's Manifesto, which I highly recommend. There have also been more book reviews as well. If you're interested in submitting a book review or blog post, please use this form.
What have you been reading lately?