I just hit a major author milestone: FAN ART!
This is, without any exaggeration, one of the most exciting things that has happened to me as an author. Not only did someone love my characters, but she loved my characters enough to draw them! As an author, this is makes my heart go pitter patter. This is why I write.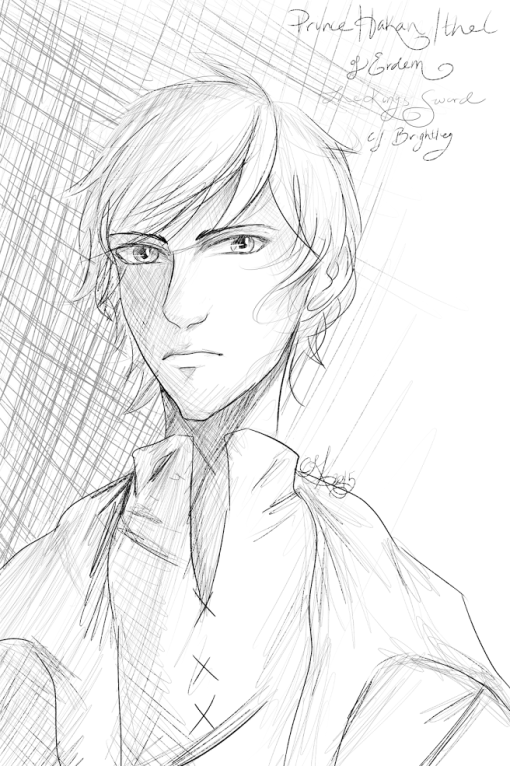 Isn't he cute? I love this drawing.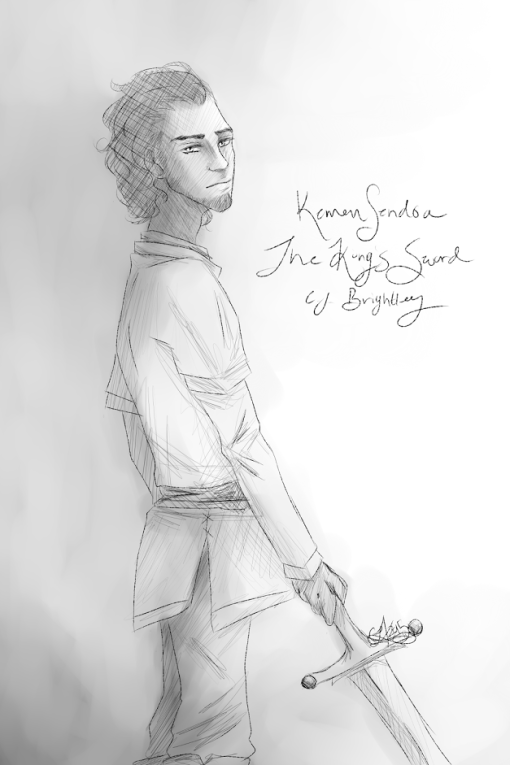 I like this depiction of Kemen. In my head, he looks a bit like a darker-skinned, green-eyed, longer-haired, more muscular version of Egyptian actor Amr Waked (at least in this photo). Maybe a bit like this color (Sendhil Ramamurthy) but more olive (green-yellow undertones) rather than ebony/black/dark brown/coffee/russet (red or blue undertones). But it's interesting that several readers said they imagined him more like this guy from Conan the Barbarian (played by Nonso Anozie). It's interesting how differently people can imagine the same character, and also interesting how much our perception of ourselves (and Kemen's of himself) is affected by the people around us.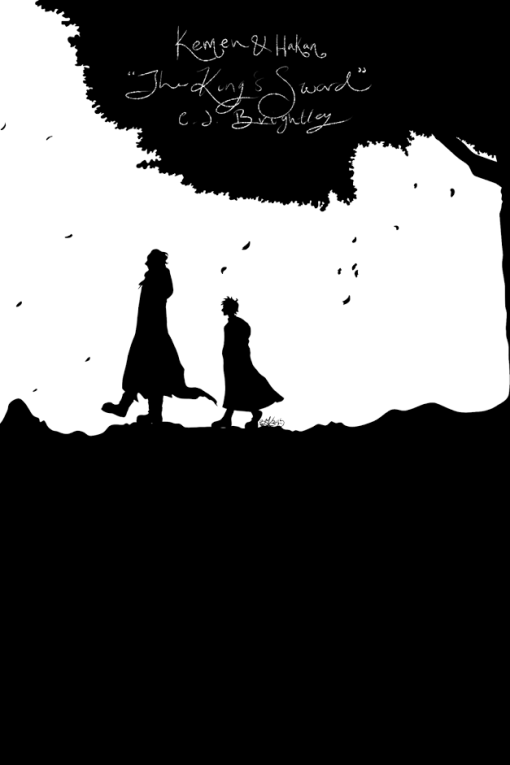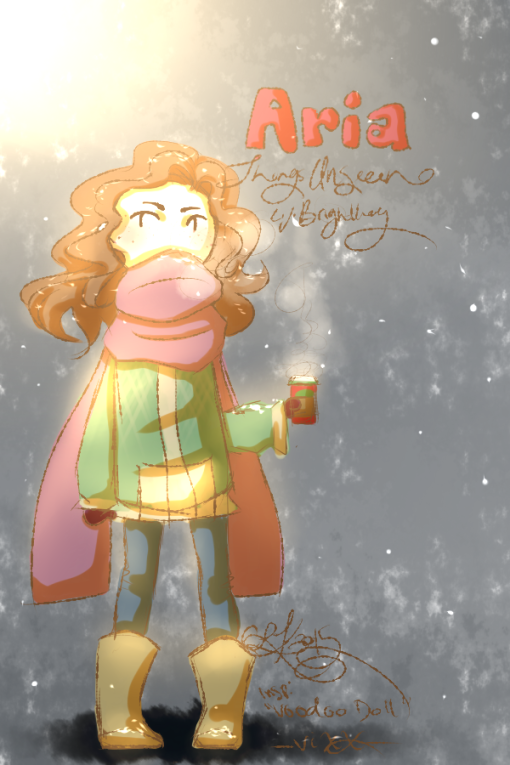 Aria is absolutely adorable! I love her!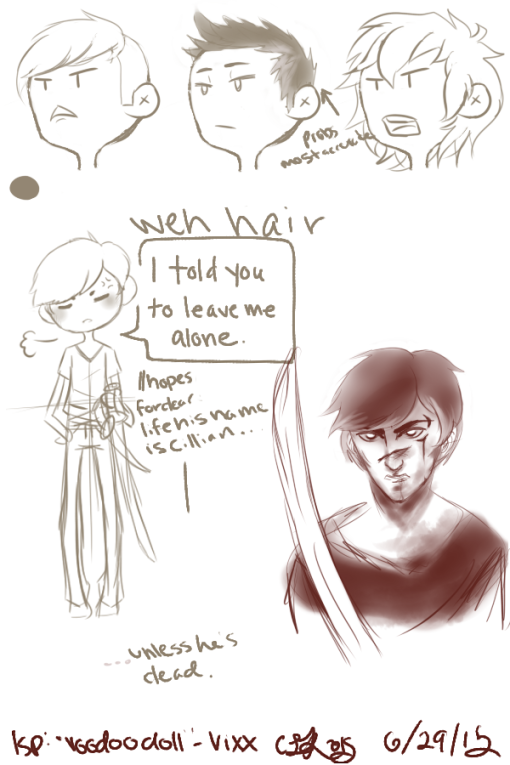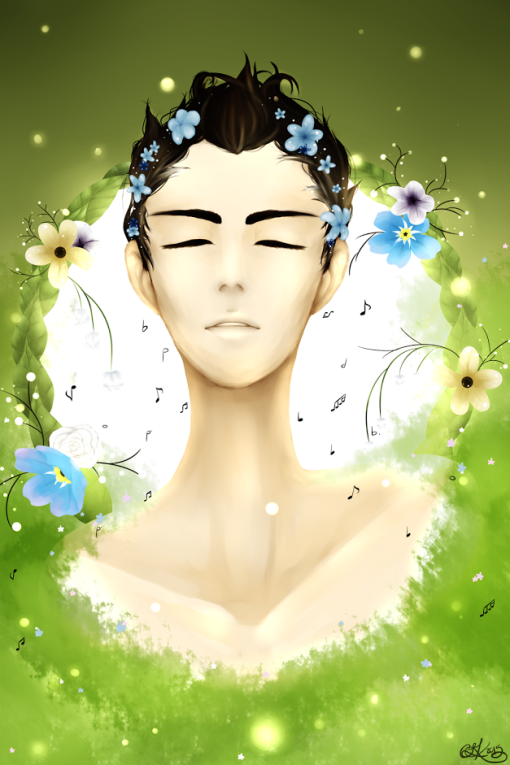 Are you an artist? If you are ever inspired by my books, please let me know! I would love to see what you do!