The Fair Folk are stealing children.
One man is stealing them back.
When Miss Lilybeth Rose Hathaway and her family arrive in Ardmond for the season, Lily can't help but be charmed by wealthy, popular Theo Overton's lovely manners and genuine affection. The Hathaways are soon elevated far beyond what they might have imagined, and like everyone else, they are captivated by rumors of the national hero known as the Wraith, who is saving human children from the terrors of the Fair Court.
The arrival of the Special Envoy of the Fair Court tasked with capturing the Wraith frightens everyone. But the Wraith is far too clever to be captured… until the stakes become personal.
The Wraith and the Rose is a delightful reimagining of The Scarlet Pimpernel in a Victorian-inspired setting with dangerous Fair Folk and a love worth dying for.
"With its sincere characters and an ending that left me catching my breath at its eucatastrophic beauty, The Wraith and the Rose is the definition of noblebright fantasy."
The Shield and the Thorn
The Wraith saved the Fair Lands.
Now he must save Fair hearts.

When Lord Fenton Selby is accosted at his own back door by Miss Crocus Firethorn, a beautiful Fair maiden looking for the Wraith's young ally Juniper, he's torn as to whether to trust her any more than she trusts him. His charm and kindness quickly win her affection, until she finds out Fenton has known her cousin Juniper's whereabouts all the time.

Now Fenton must find a way to regain her trust, while a cunning new enemy, terrifying monsters, and risky bargains with several Fair lords all threaten their futures and their lives. It will take both Fenton and the Wraith to soften Fair hearts before they all come to ruin.

The Shield and the Thorn is the final book of the completed duology The Wraith.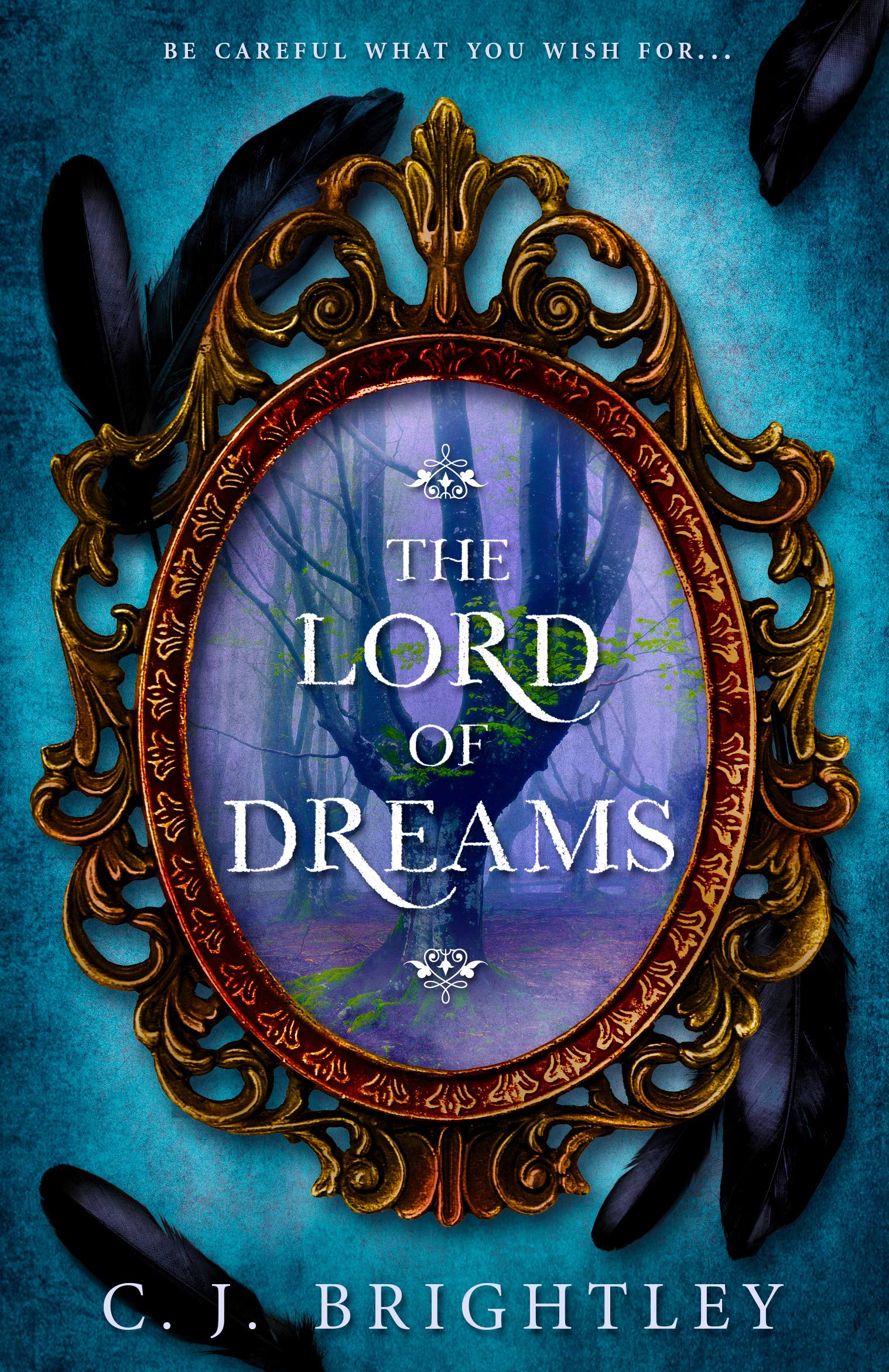 When a fairy king grants a human wish, there's more at stake than dreams.
Claire Delaney has a good life, despite her adolescent angst. But she wants more. In a moment of frustration, she wishes to be "the hero."
What she actually wants is to be the center of attention, but what she gets is a terrifying Fae king demanding that she rescue an imprisoned fairy, facing fantastical dangers and hardships she could not have imagined.
Yet the dreams–and the rescue–are only the beginning of her journey. She is at the center of the king's audacious gamble to end the war that has raged in Faerie for half a century.
"A classic, enchanting fairy tale where the world of the fae is alien, dangerous and mesmerizing!"
A Long-Forgotten Song Series
A Christian urban fantasy series for fans of Ted Dekker and Frank Peretti, filled with magic, monsters, and the light of hope in a broken world.
A moment of compassion pulls history student Aria Forsyth into a conflict between natural and supernatural, human and inhuman. As she begins to discover the secrets of the Empire, she must also discover who she is and what it means to be human.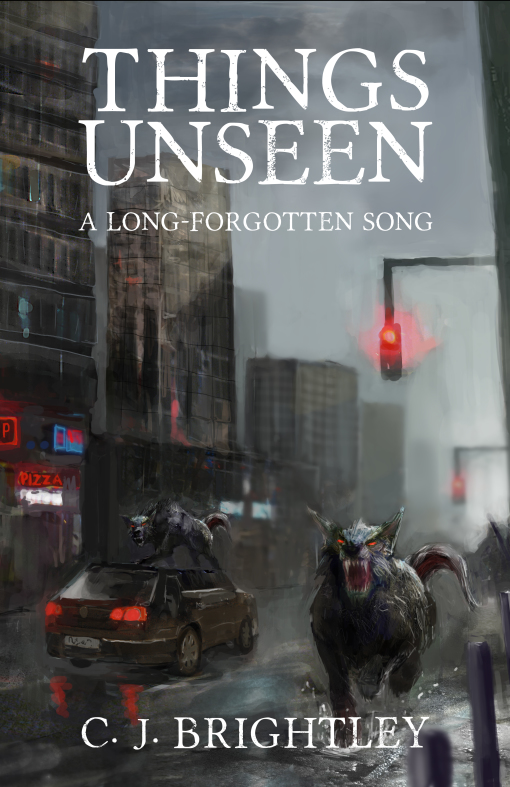 "…by turns, captivating and heartbreaking. An excellent story with twists and turns aplenty."
"It has been a long time since I've read a fantasy novel in which the magical element seems legitimately alien and marvelous. But this book has it, and I'm looking forward to reading the next in the series."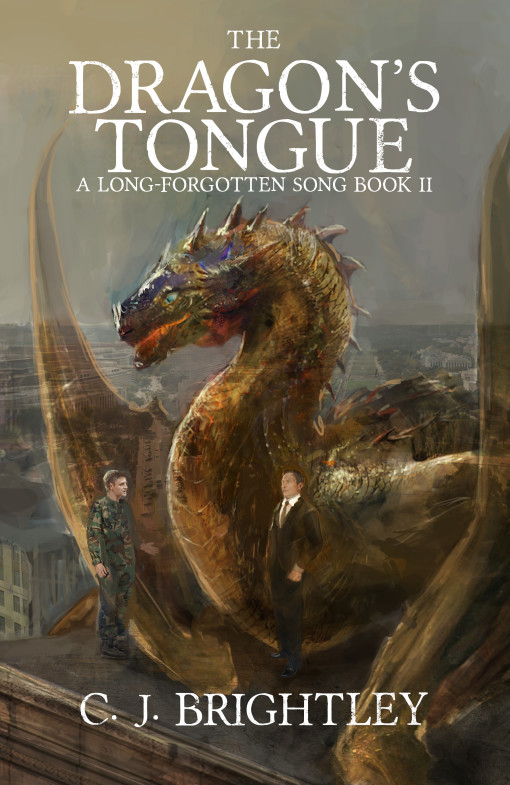 "… beautifully blends in a strong discussion of God's sovereignty and apologetics with a fast moving plot and deep, relatable characters."
Erdemen Honor Series
A clean, noblebright, epic fantasy series.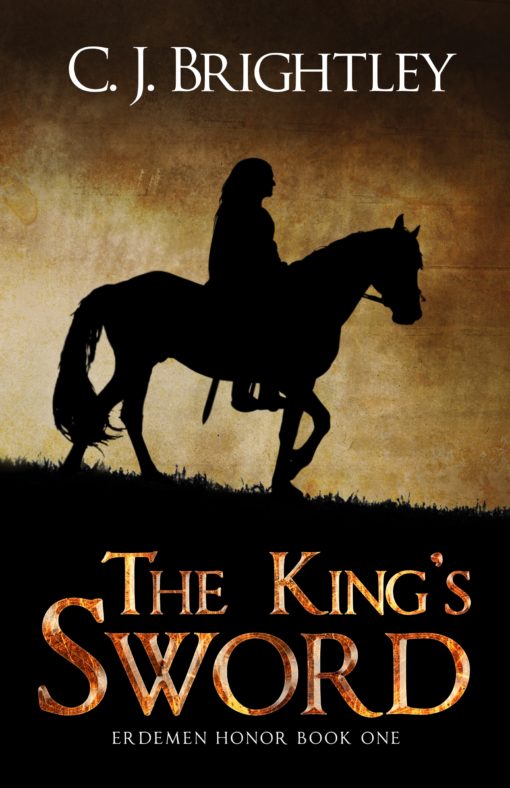 "A noble and delicate tale of honor and duty, wisdom and generosity and the long journey for a boy to become a mature man."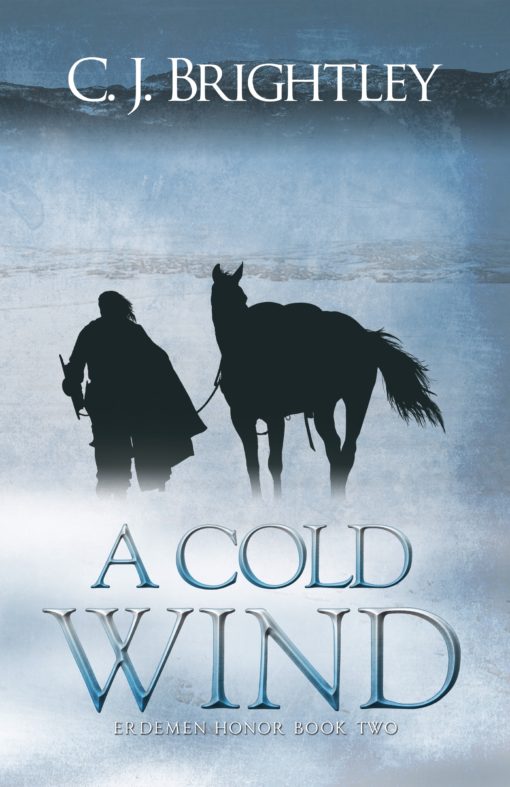 "Brightley has done it not only again, but even better."
"isn't just about fantasy world building or high adventure, though it certainly has those. What holds it together at its core is a strong sense of relationship development and appreciation of the differences between people."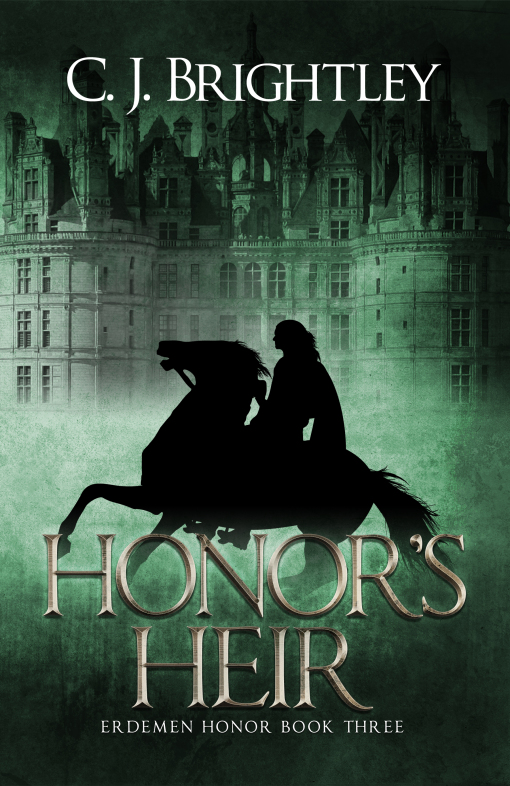 "C. J. Brightley has created a world and characters so real that the end of the third book in the trilogy felt like losing good friends. Her imagination knows no bounds. The Erdemen Honor trilogy belongs on every fiction reader's bookshelf, and if you are a writer, you should do it like this."
"I can't recommend this series highly enough!"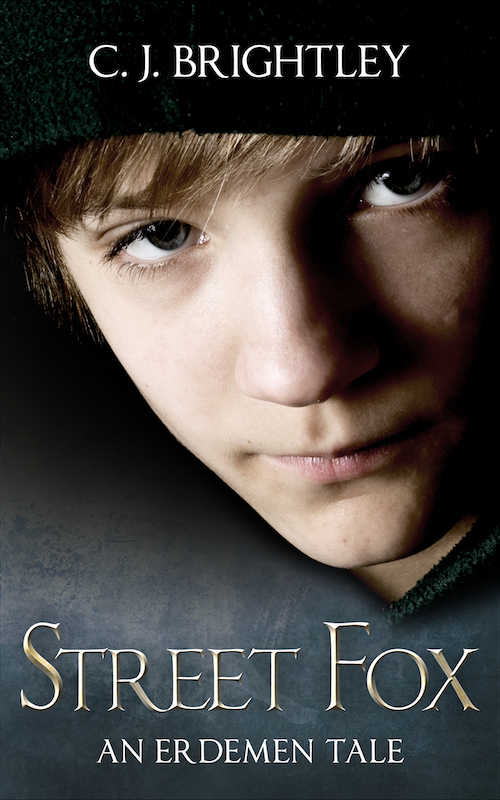 a short story
"A gripping tale, it has well-drawn characters and a believable plot even in these few short pages. Unputdownable!"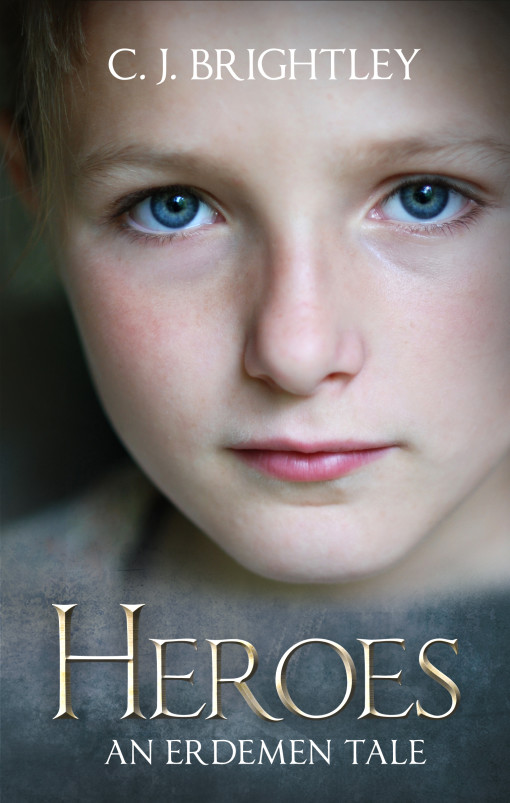 a novella
"I'm about to read this series over again rather than have to do without – oh, PLEASE keep writing!!!"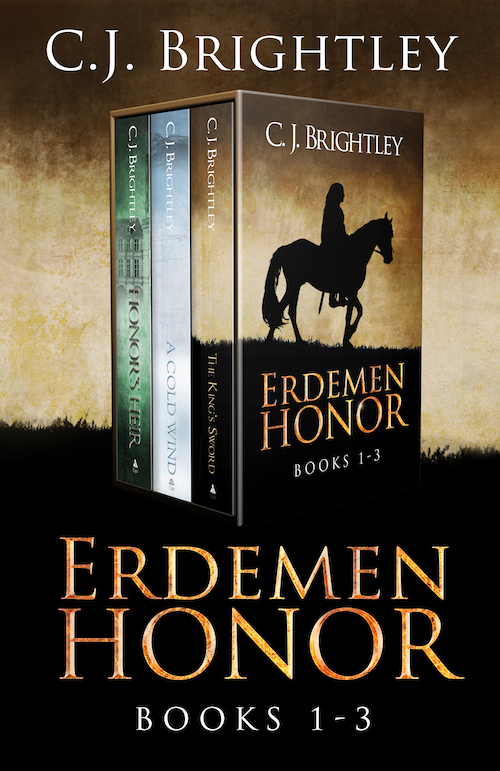 "I'm entirely impressed with this author's ability to bring you into a genuinely intimate relationship with these characters – all of whom are fully fleshed & breathing in my imagination. I can't recommend this series highly enough!"
Fairy King series
A clean fantasy adventure-romance novella series
Young Hannah receives an interesting letter. Is her pen pal a fairy prince or a prankster? How long will he write to her, and what will change as a result of his letters?
He offers her a wish. Can he really grant a wish? What will she wish, and what will she offer him in return?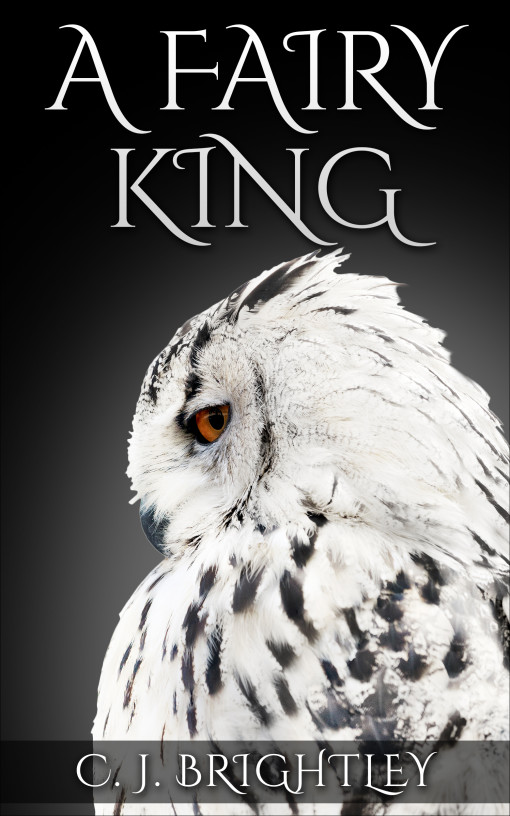 "Touching and intensely romantic…"
"It is a gentle tale that pulls at the heart strings without being twee. The love story part of this is where the true magic lies. Brightley's prose makes me want to wax poetic but I know that I cannot do her justice."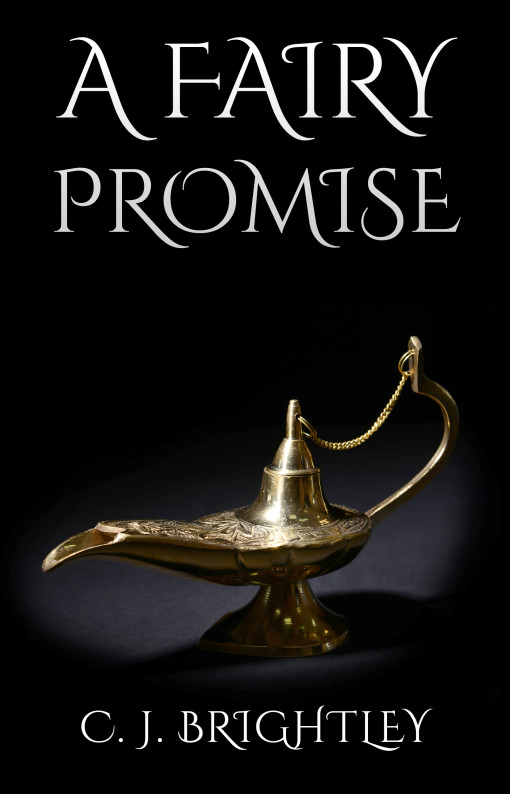 "The talent of C.J. Brightley is in creating worlds and characters that invite you, draw you in. Traveling between our world and a world of Fairy kings and subjects is magic. Add love, true deep honorable love, and you are transported to a land wished for but not seen since Camelot. There is wonder and joy, fear and betrayal, wisdom and strength."
Lucent Anthologies
Noblebright fantasy anthologies edited by C. J. Brightley